Eminent Features of MBOX File to PDF Converter
MBOX File to PDF Converter – Case Study
Situation
There is an organization in which a forensic team was handling a case. In that organization, the employees were using different email applications on different operating systems. When the forensic team reached the site and collected all their data. They checked that the organizations entire mailbox data was stored in MBOX format which they collected from different systems. So, to perform the forensic analysis in a better way, they were looking for a solution using which they could export the files in a single file format.
So, after some research, they found this MailPro+ Email Extractor Software using which they could easily export MBOX file to a format which can be accessed on any machine. Then, they decided to print MBOX file to PDF format as it can be opened on any machine and it is also suitable for forensic examination as well. Some of the prominent features of the tool which made them to choose it over others are as follows:
Export MBOX to PDF with Attachments
Supports Bulk Conversion of MBOX files
Option to read emails in 8+ modes
Print MBOX file to PDF by applying Search Filters
Customizable Export Settings
MBOX to PDF Converter – Pictorial Representation
Expert Reviews For MBOX File to PDF Conversion Software

This software to print MBOX in PDF file has got 8.0 out of 10 by FinancesOnline. This is one of the best email conversion software which also enables users to read email messages in multiple viewing options.
How to Convert MBOX Files to PDF Format?
Locate & Transfer Emails from Several Clients
Perform In-Depth Scanning
MBOX to PDF Converter – Specifications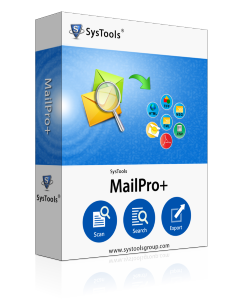 Size: 31.9 MB Version: 1.0


Supported Editions

MBOX to PDF Conversion – FAQ's
Comparison Between Demo Version & Full Version