Step1
Now lets start with the Migration process of Lotus Notes to Outlook. You just need to Download and Run the software. Then Software will ask for the New Collection: here you have to give the Title, Collection Path and Description.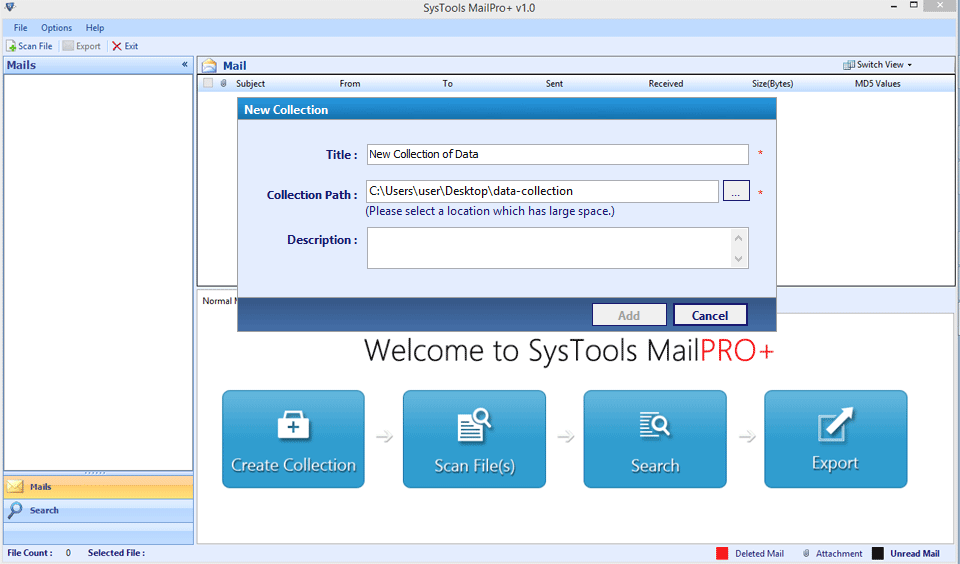 Step2
In next step, Software will ask you to select the desirable File Type. MailPro+ provides more than 14 file types migration. Here we selected the Lotus Notes(.nsf) file to migrate. As you can also see MailPro+ has an option to select "Single File - To select single file type", "Bulk Mode - To select multiple file types" and you can also find your file which you want to migrate.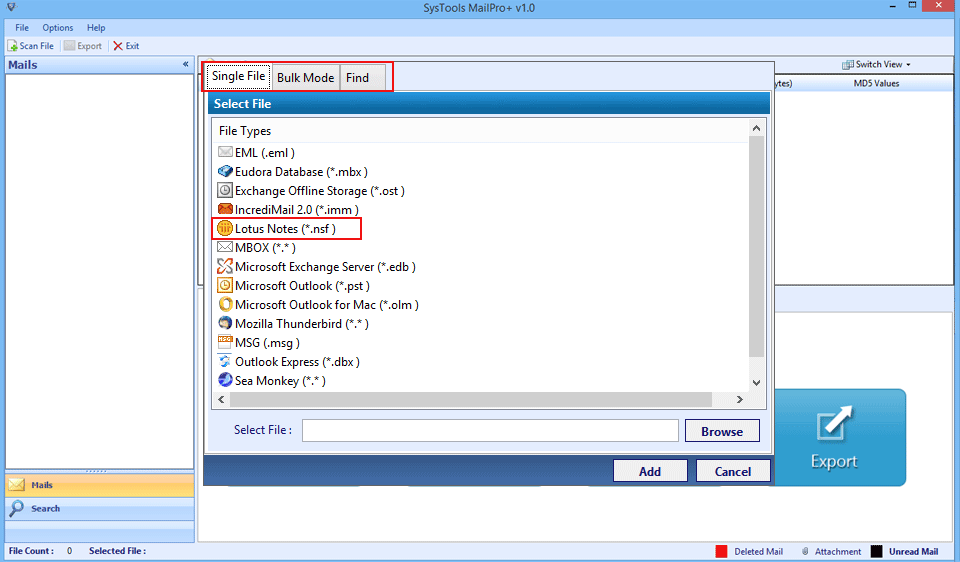 Step3
After migration of Lotus Notes, it will ask for how you want to save your files after migration. User can saves files according to name conventions and Criteria they want.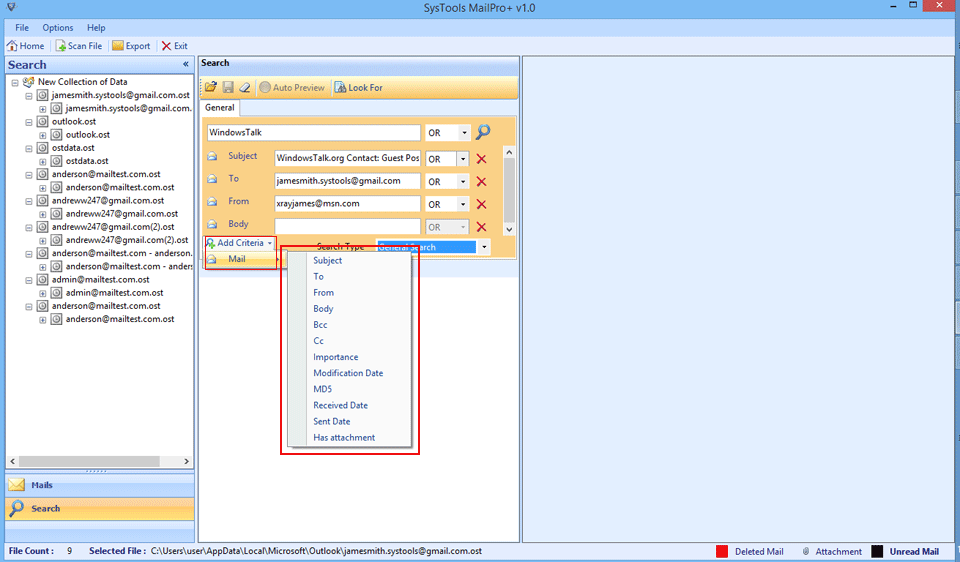 Step4
Now select export file type in which you want to export your selected file type. As you can see in the left of the screenshot it provides seven export file options. And on the right if user don't want to save all the files then they can also can save the selected files.