Step1
Once after downloading the software, install it. Afterwards run it in your system. While, running the utility, a pop-up window appears with two options:
Make new collection
Open earlier collection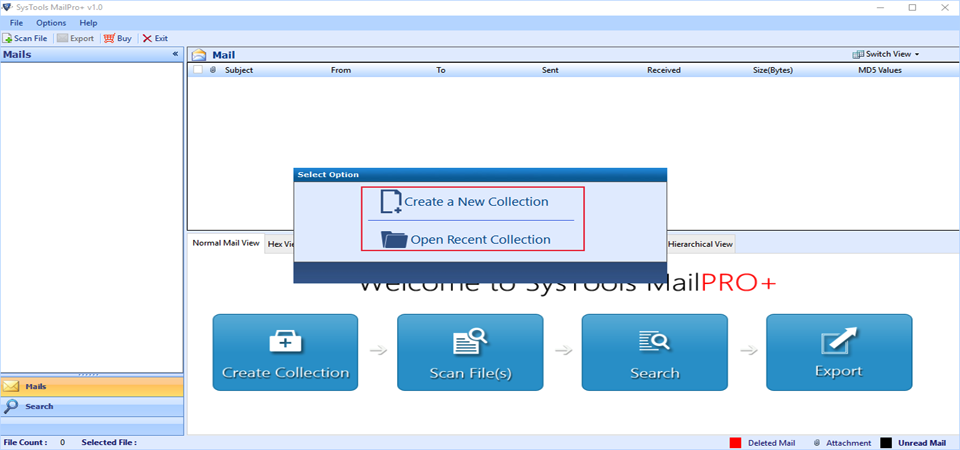 Step2
While creating a new collection, fill all the necessary fields i.e., title, collection path, description. Choose Add option to save details of the collection.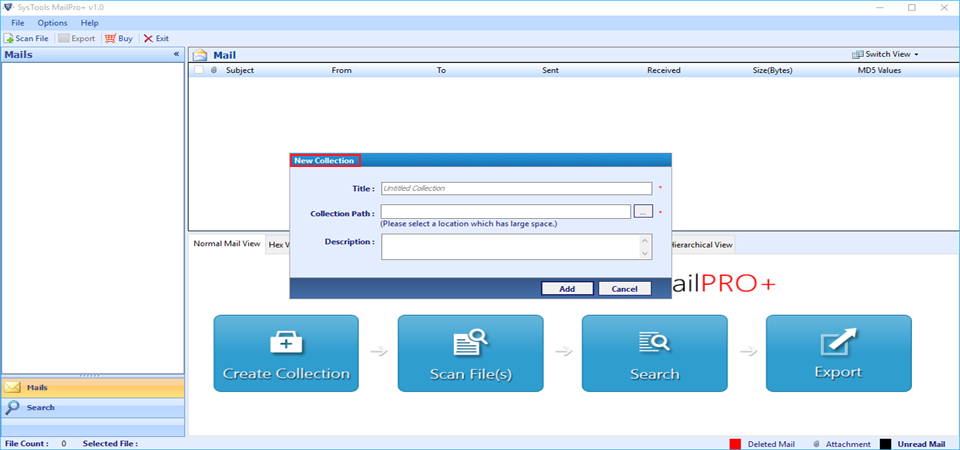 Step3
Once, the new collection is made, select source file as .csv from the storage location. Choose mode i.e., bulk, single, and find. Navigate for Add option and select it.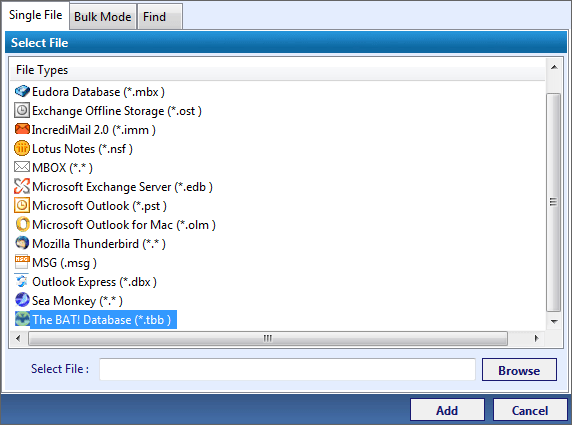 Step4
The utility scans files keeping mails in check. You can even export selective emails to CSV file format. To perform this in bulk, opt for export option present in search bar.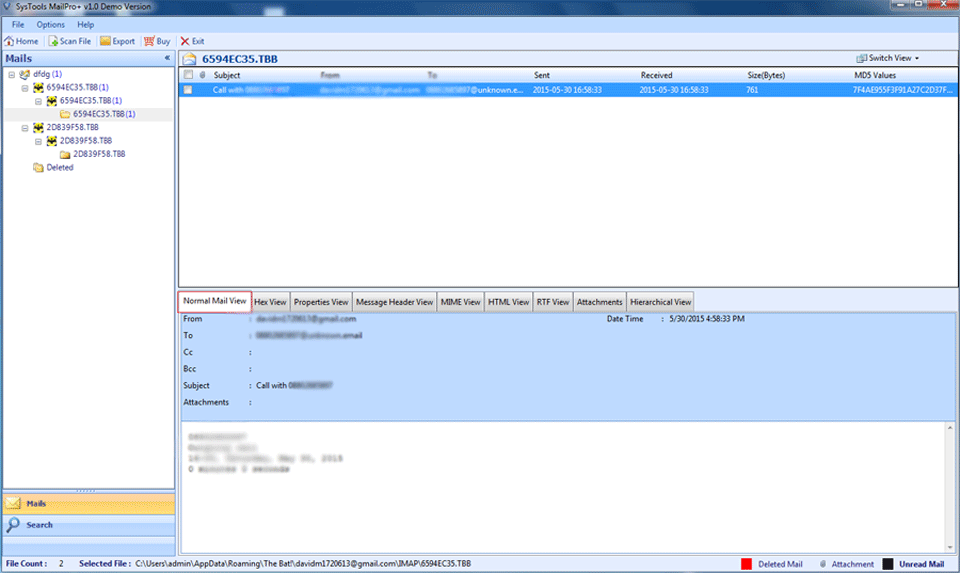 Step5
Choose the destination files as CSV from default file location. Opt for eliminate duplicate option. Navigate search location to save the files as .csv and hit on OK button.