Step1
First, you have to Download the software and Install it on your system. After installation, a window will appear with two options such as:
Open Recent Collection
Create a New Collection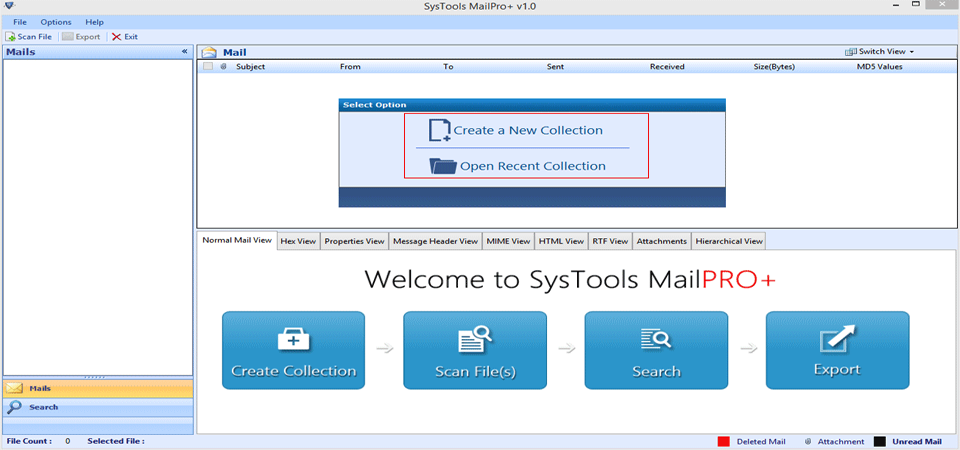 Step2
Next, Select the Create New Collection Option then; fill the required details including title name, collection path, and description. After entering all the details in the given field, now Click Add.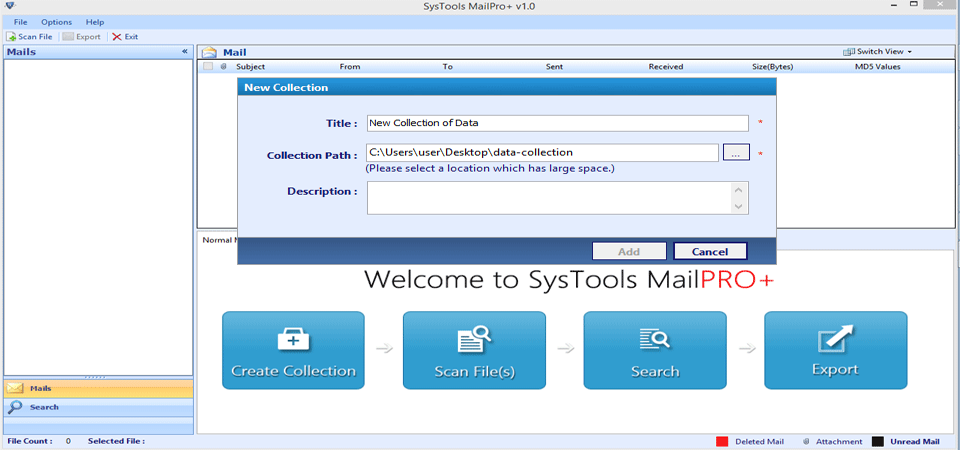 Step3
After a new collection is made, choose the source file as csv from the storage location. Choose the mode to search the files from system storage i.e., single, bulk, and find. Then, select Add option
Single Mode: In this mode, one file can be added at a time.
Bulk File Mode: According to this option, multiple files can be added at once
Find Option: Select the different types of email files. Click on the Search option.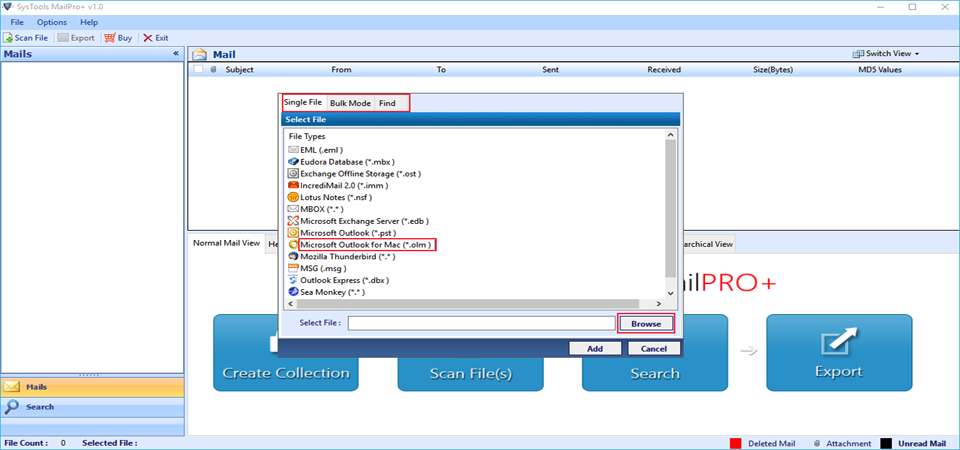 Step4
After merging the selected files, the software starts to scan them according to name and the date on which file was created. Now, choose the preferred file that users want to export from OLM to HTML and click on Export. In order to convert multiple folders, use Export from the navigation bar.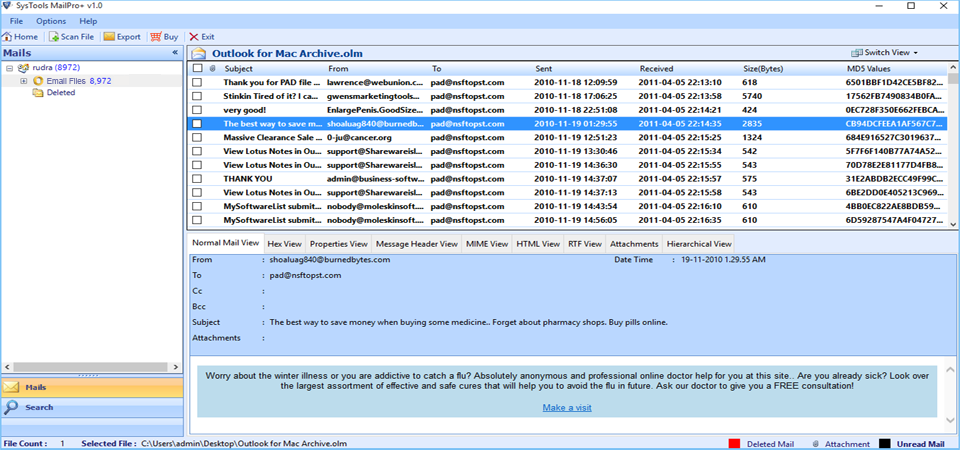 Step5
Now, Choose the HTML file type from the available seven different types of email by default. Then, Click on Browse for choosing the destination location where the exported file needs to be saved. Finally, click OK to finish the task completely.